About Us
At SKYTOUCH Ceramic, our journey began in 2013, and since then, we're not just in the business of manufacturing tiles; we're in the business of transforming spaces. SKYTOUCH is a major floor and wall tile company located in India's tile heartland of MORBI. It is internationally recognized for its exceptional quality tiles and decade-long expertise in the tile industry. While Italian technologies and trends continue to evolve, our commitment to our loyal customers has only become stronger over time. We are committed to creating long-term relationships with our consumers, thus we adhere to our basic values of honesty and integrity. In the competitive tile market, we are unrivaled in our devotion to being a dependable source of quality, inventiveness, and first-rate customer service.
Biggest Tile Manufacturer & Exporter in India
Skytouch Ceramic
Our Export Experties
Wide Export Coverage
Our export coverage encompasses more than (59 No. of countries) and we currently export our curated products to Latin American, African, European, Asian, Australian, Gulf Countries etc. We provide minimum turnaround time on export orders as we have separate export units for the same. Thanks to our fair and ethical practices coupled with rigorous quality control and timely delivery, what once started as 0.30 Million square meters of exports in 2013 has reached a massive success of 3.60 Million square meters and growing!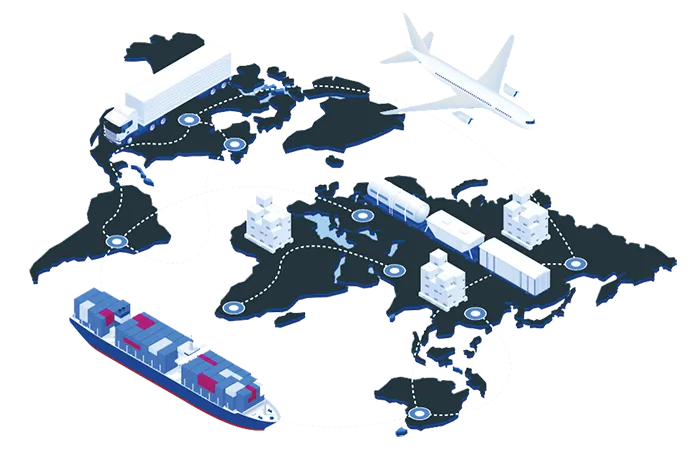 Explore Our Manufacturing Infra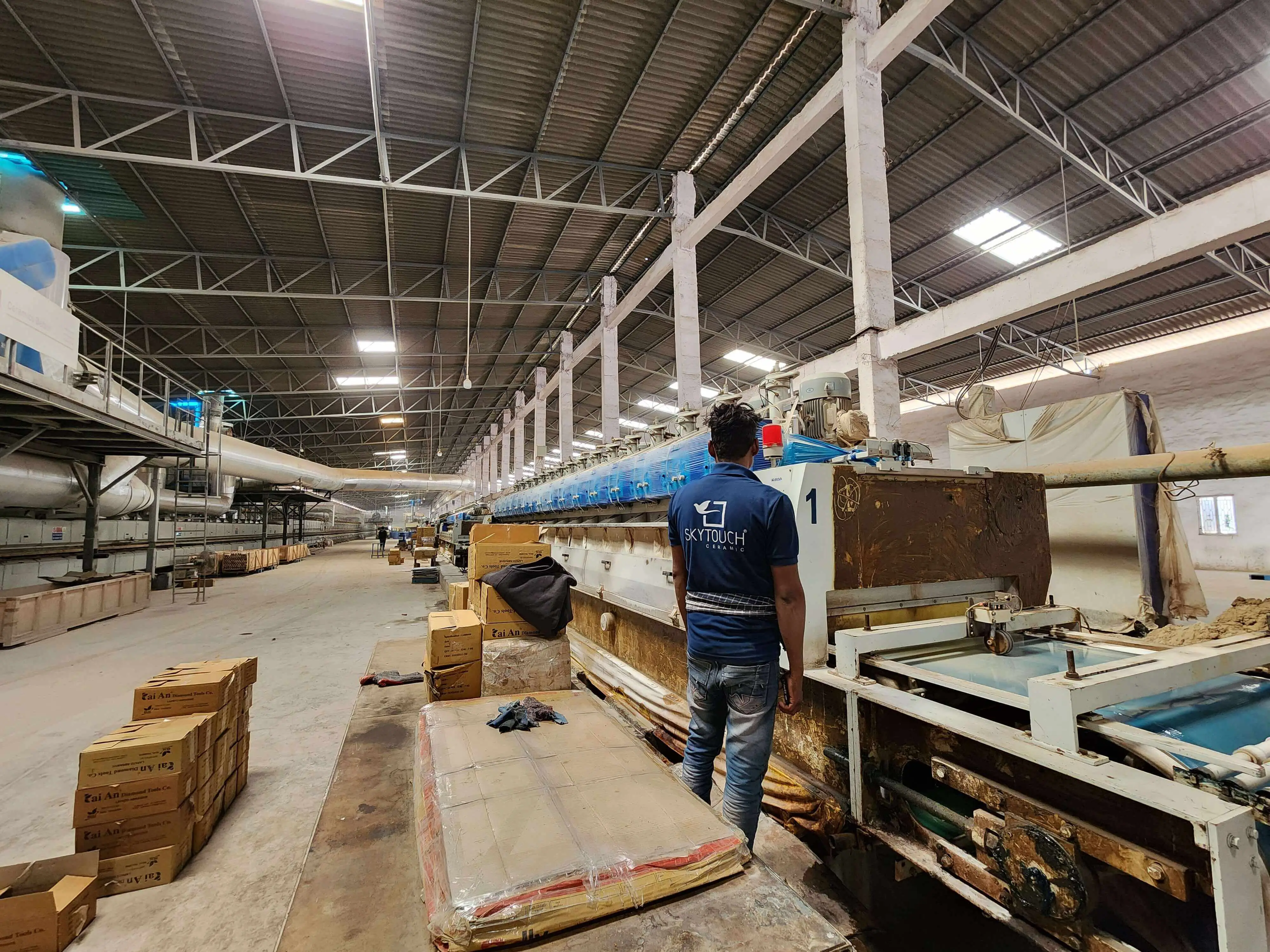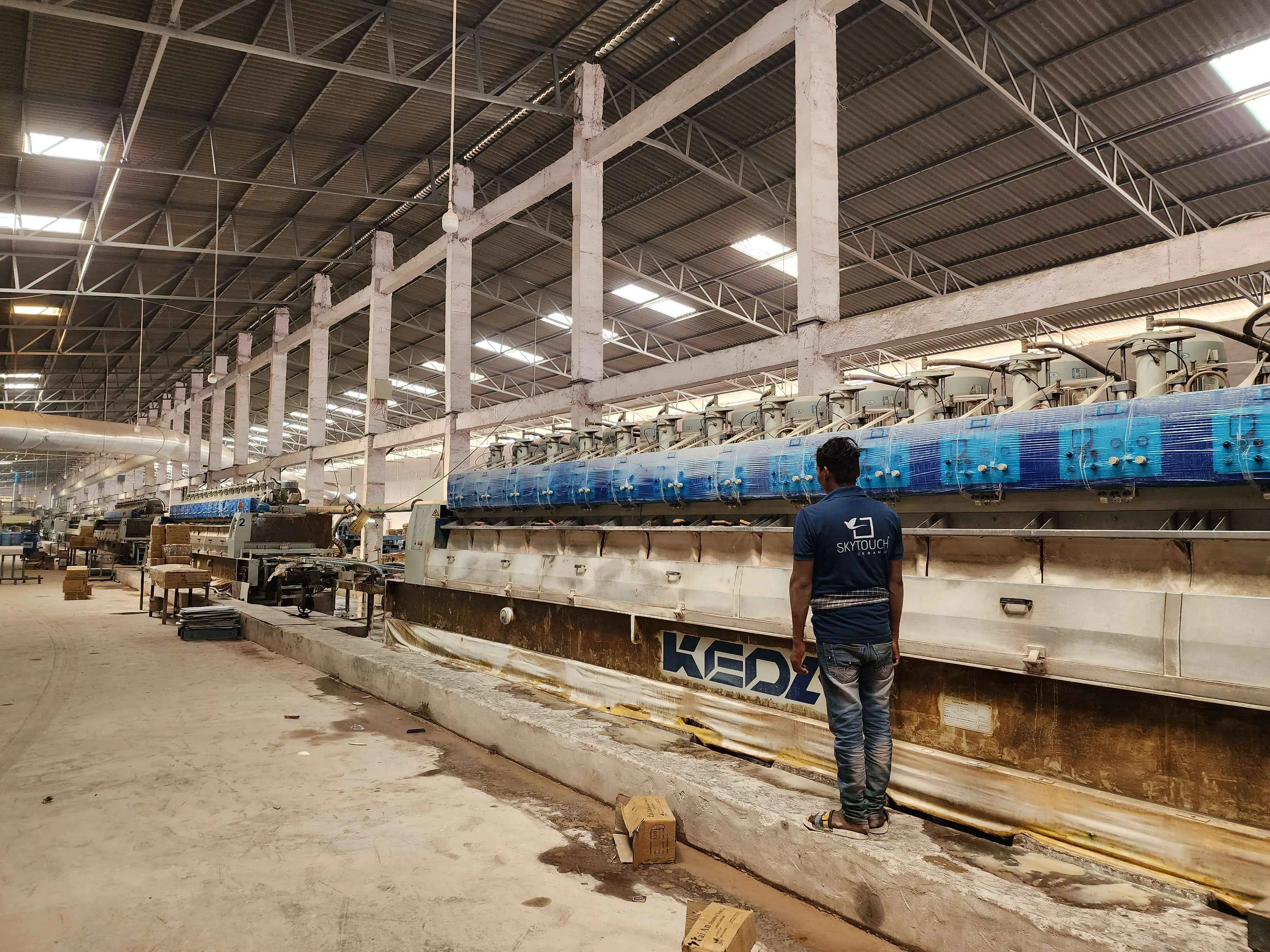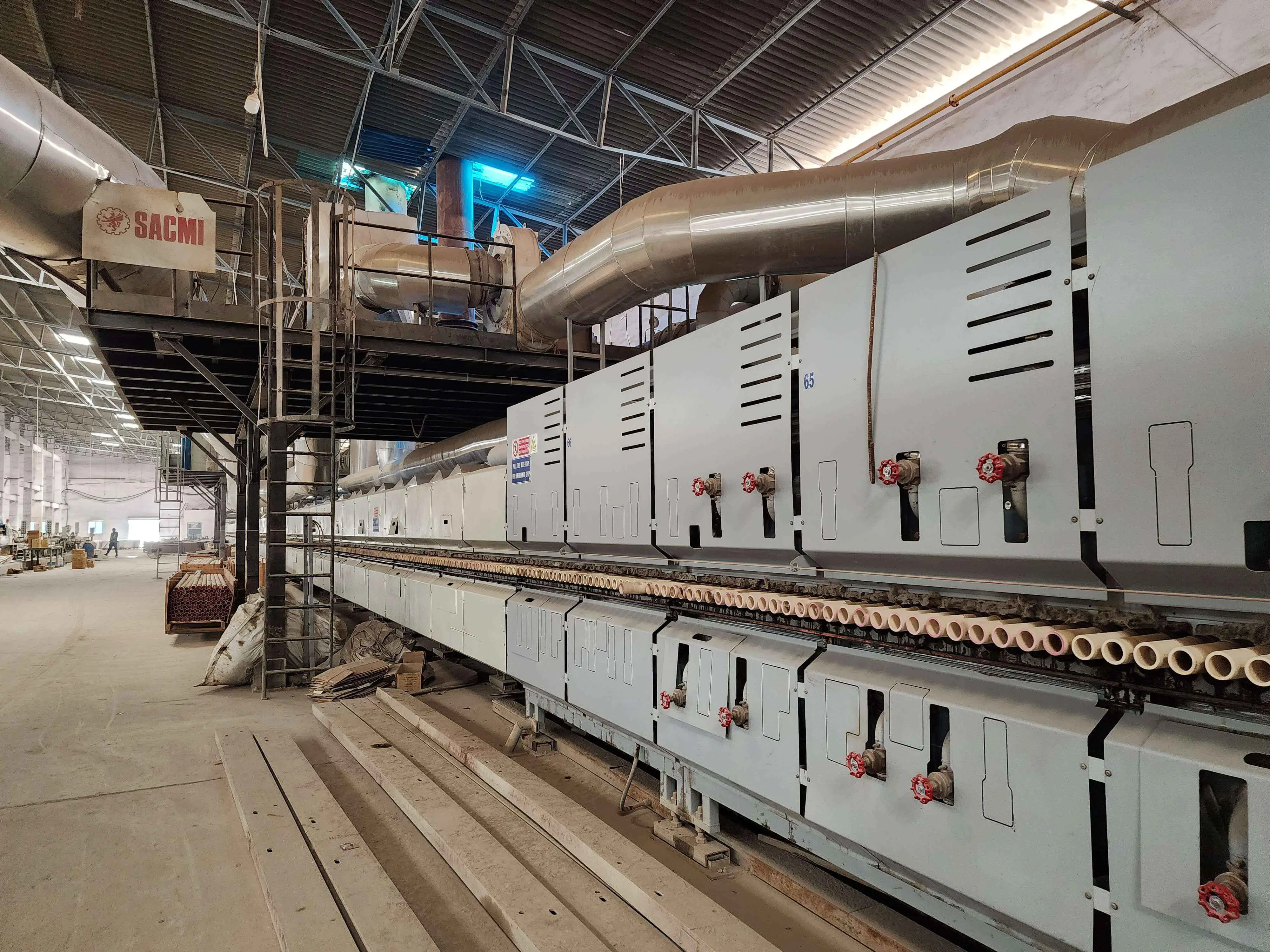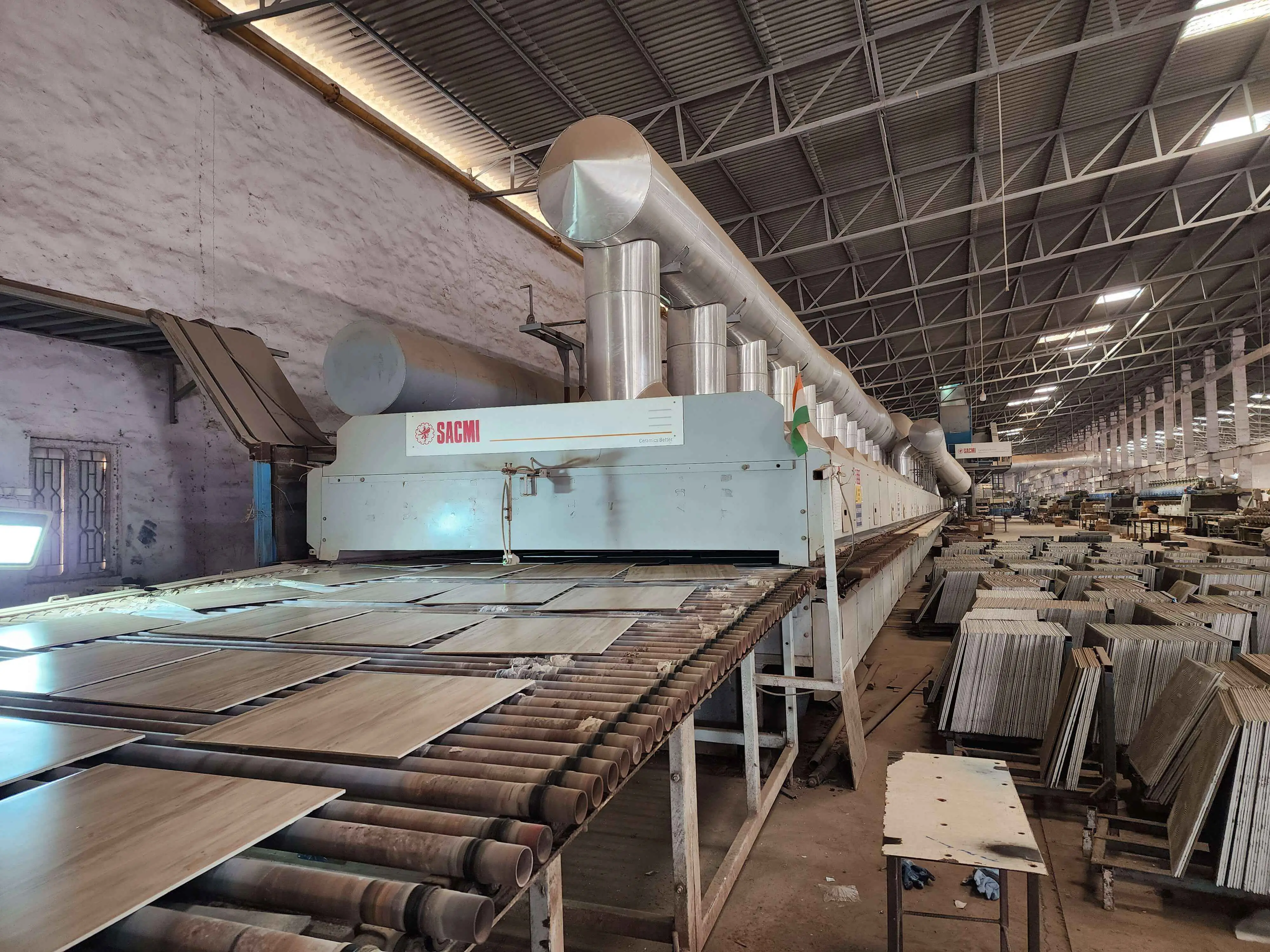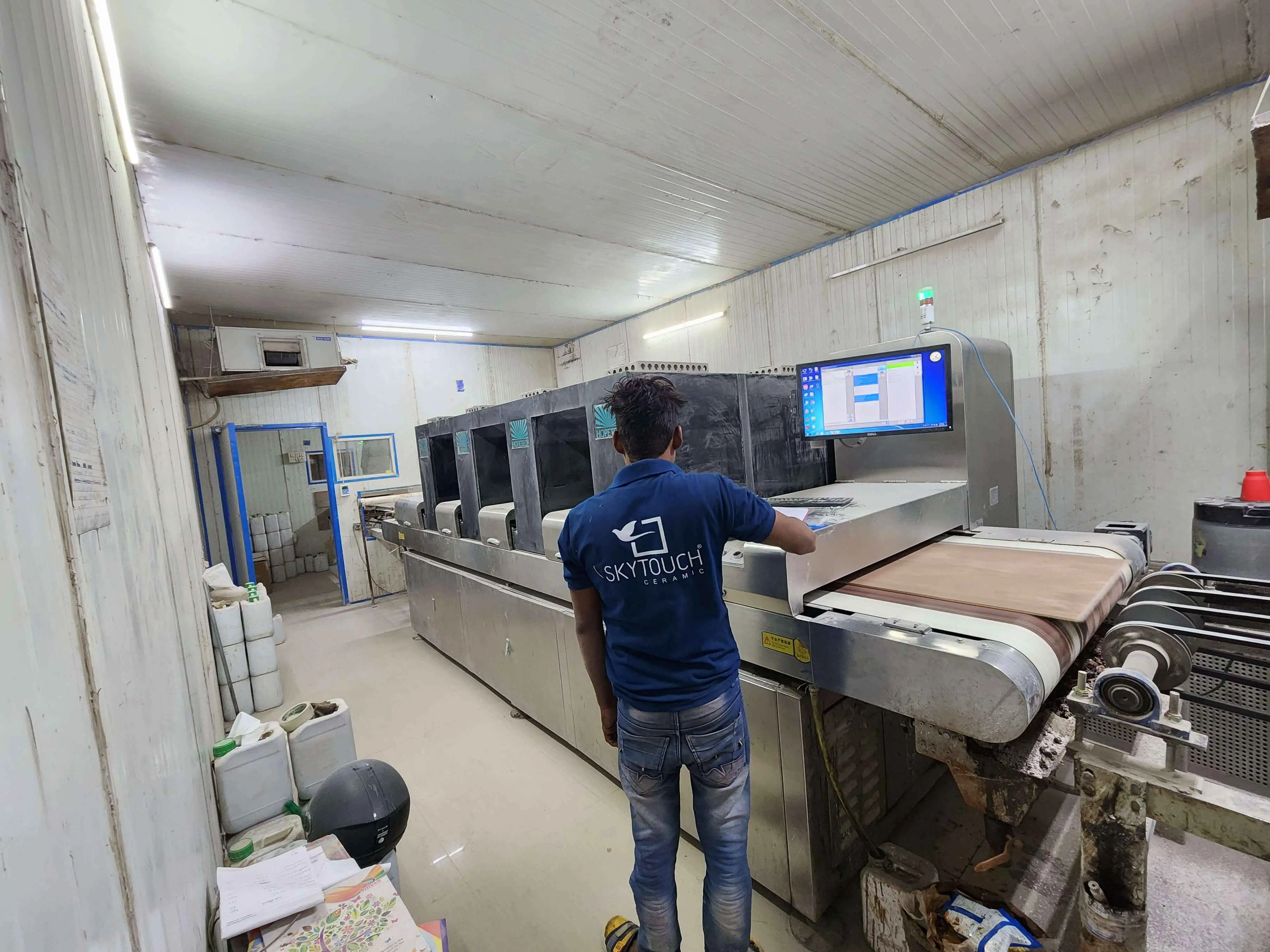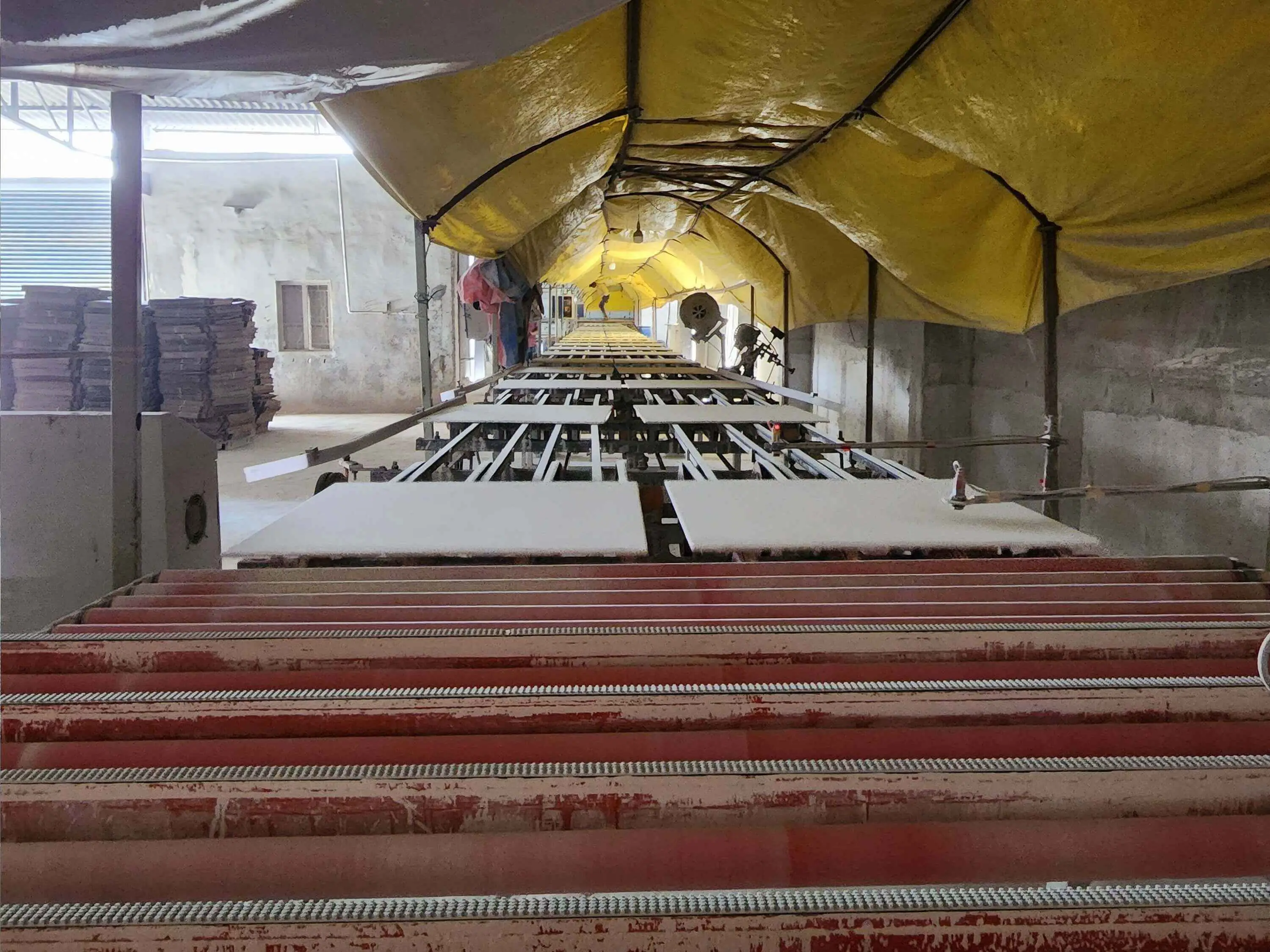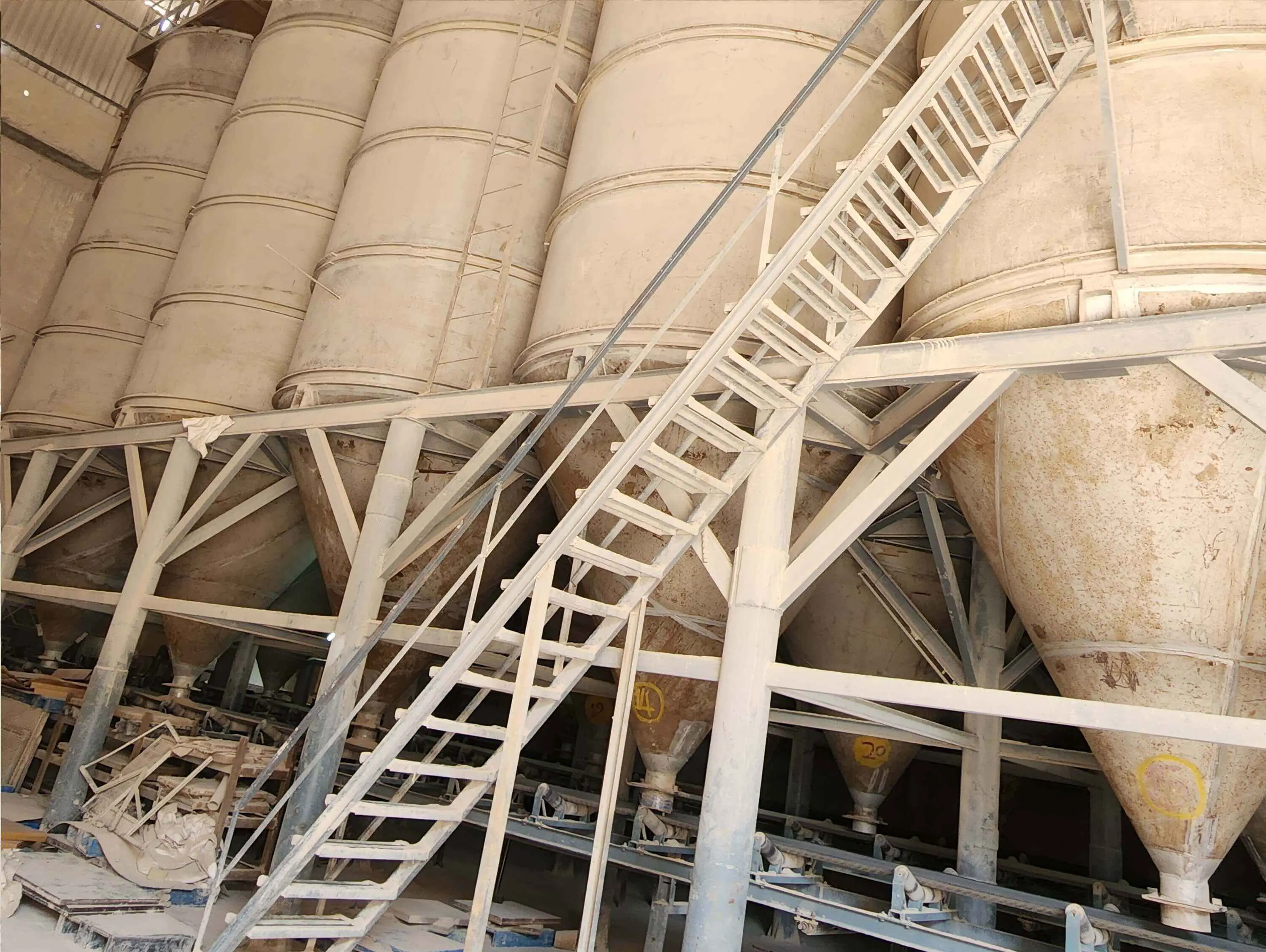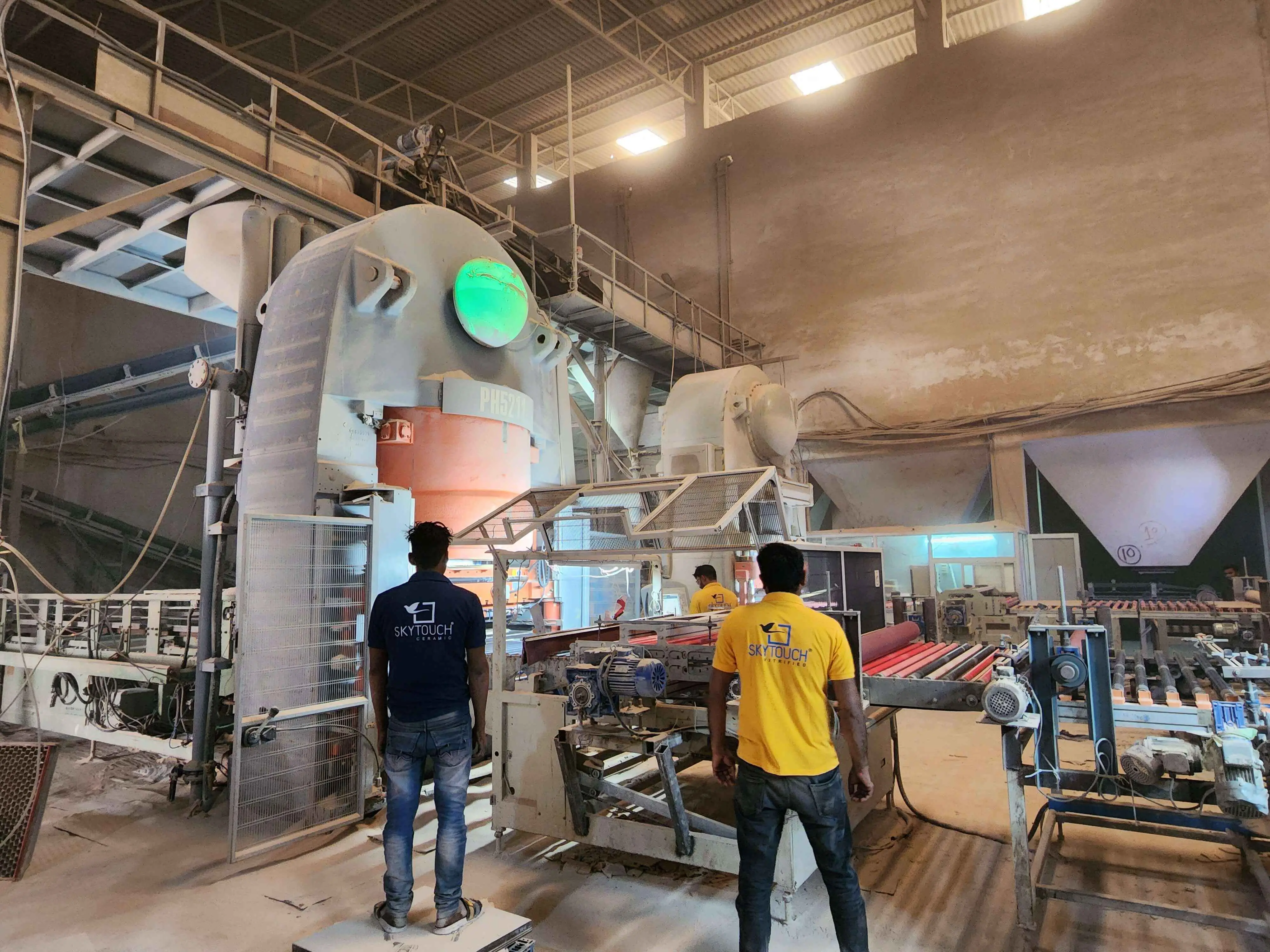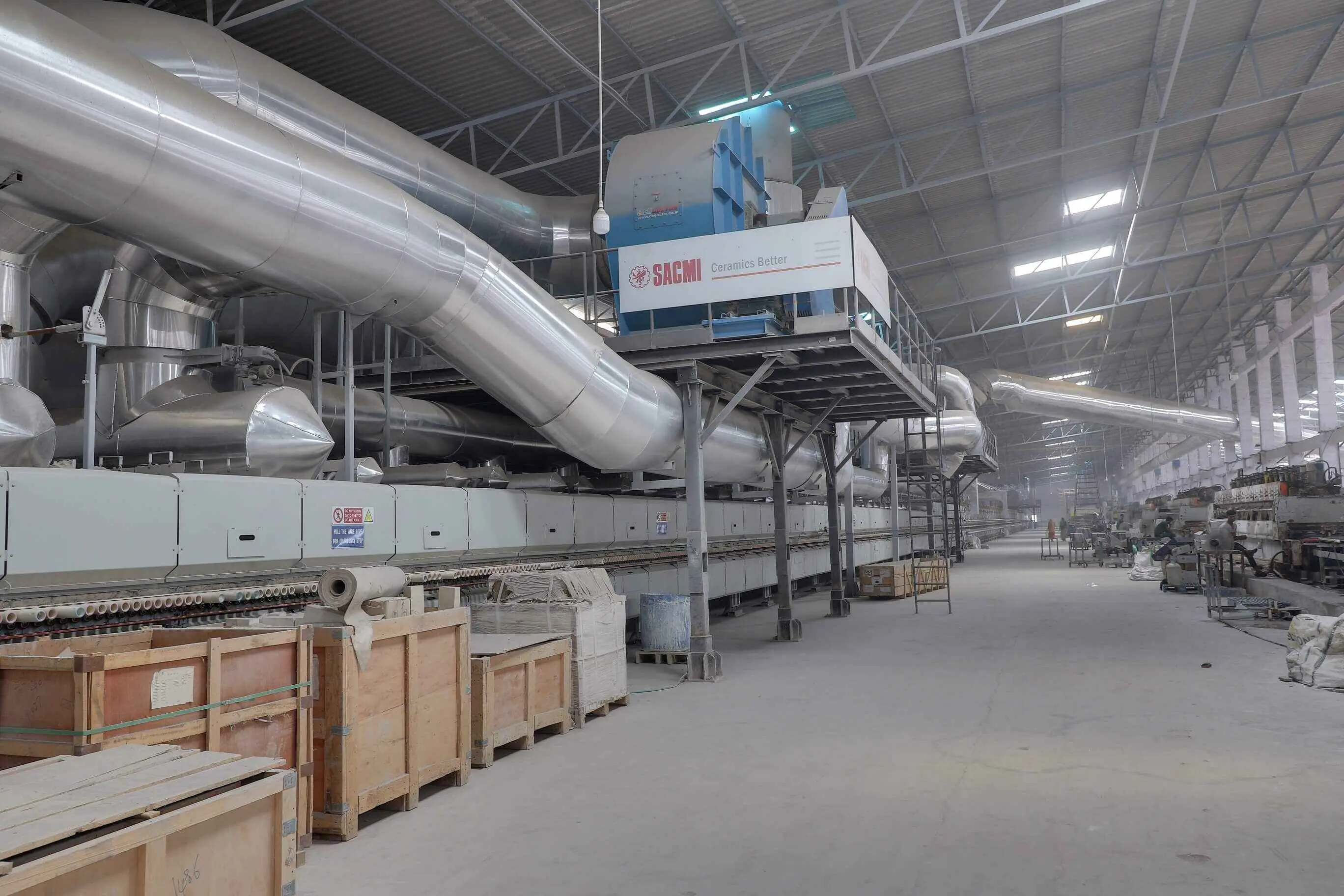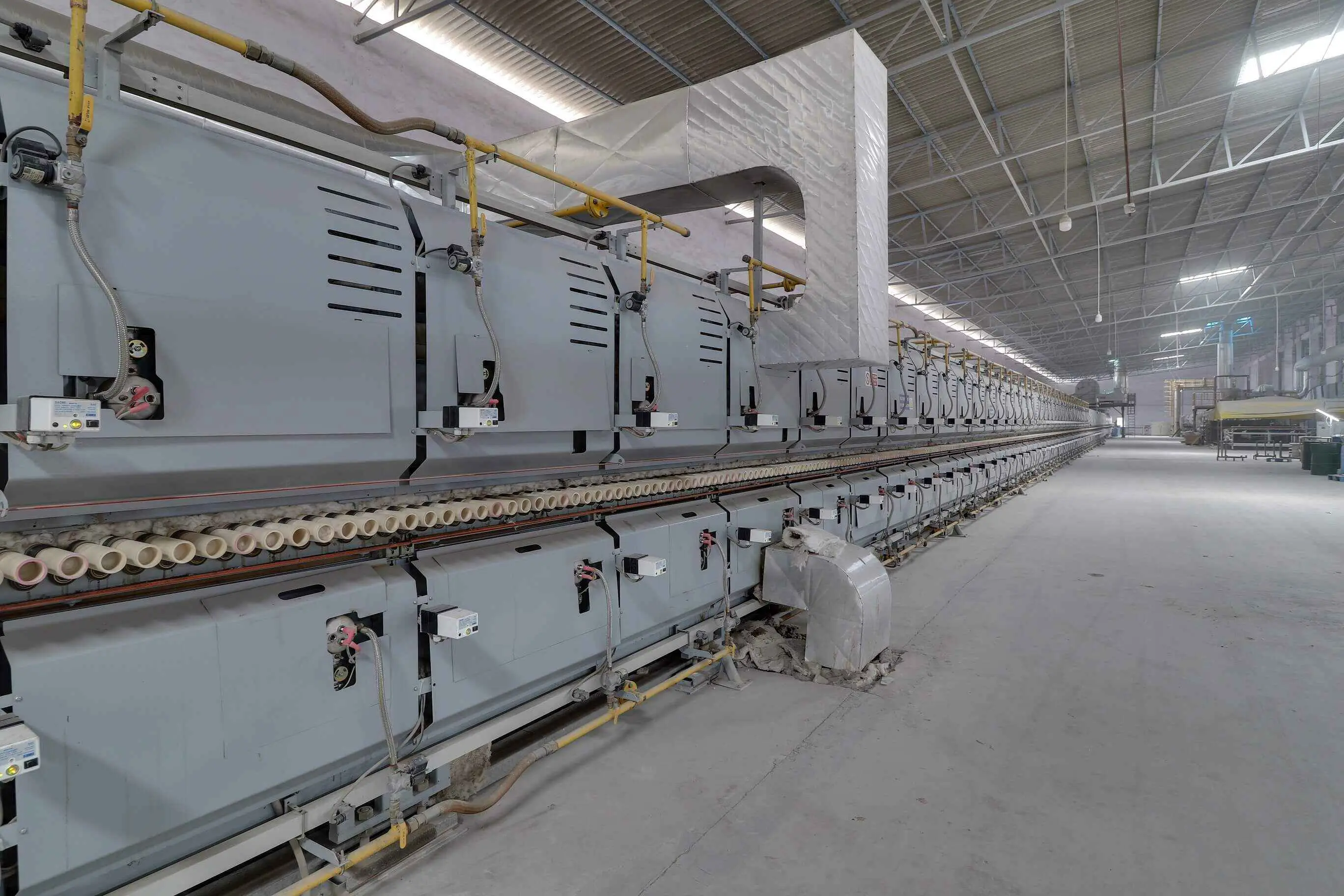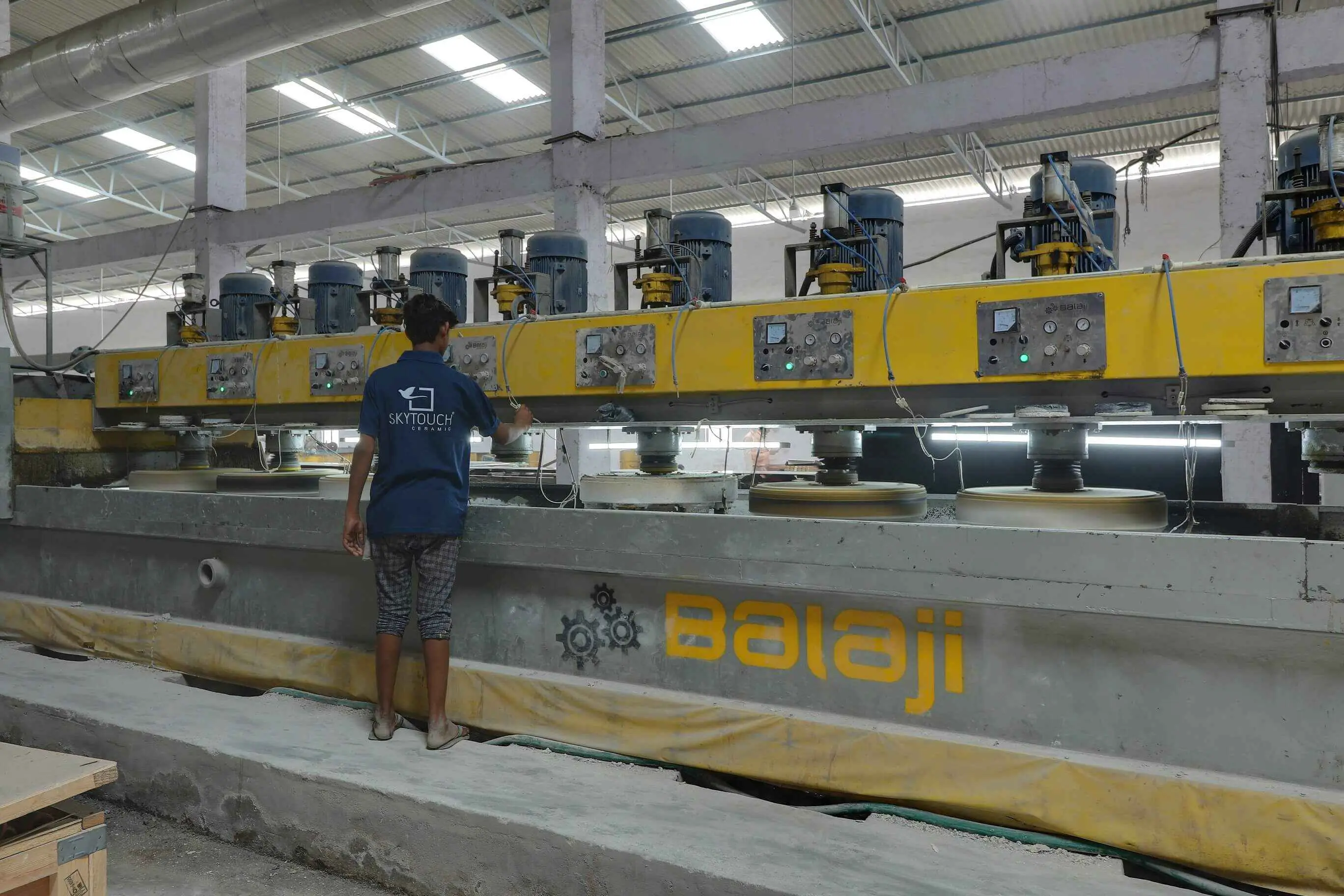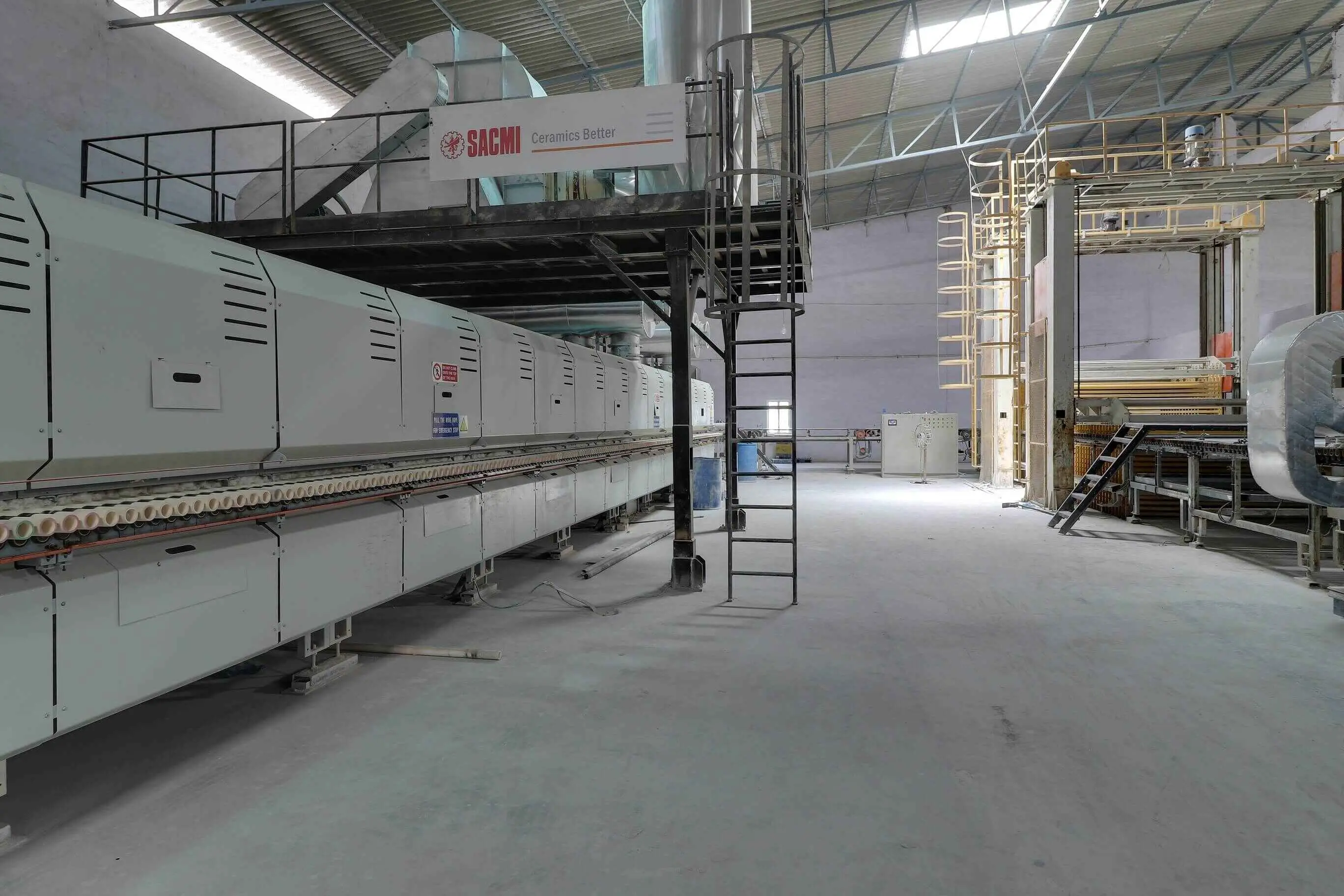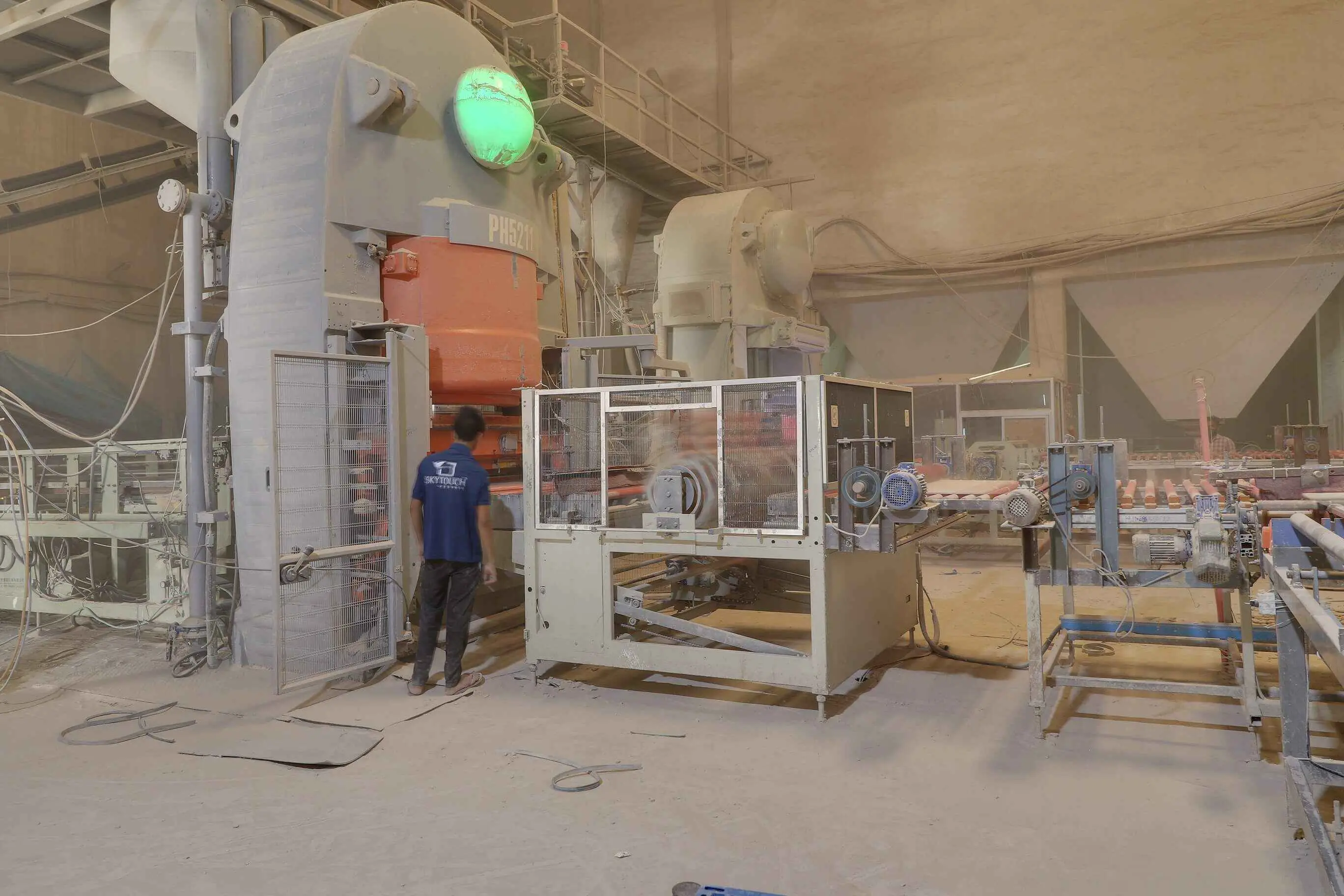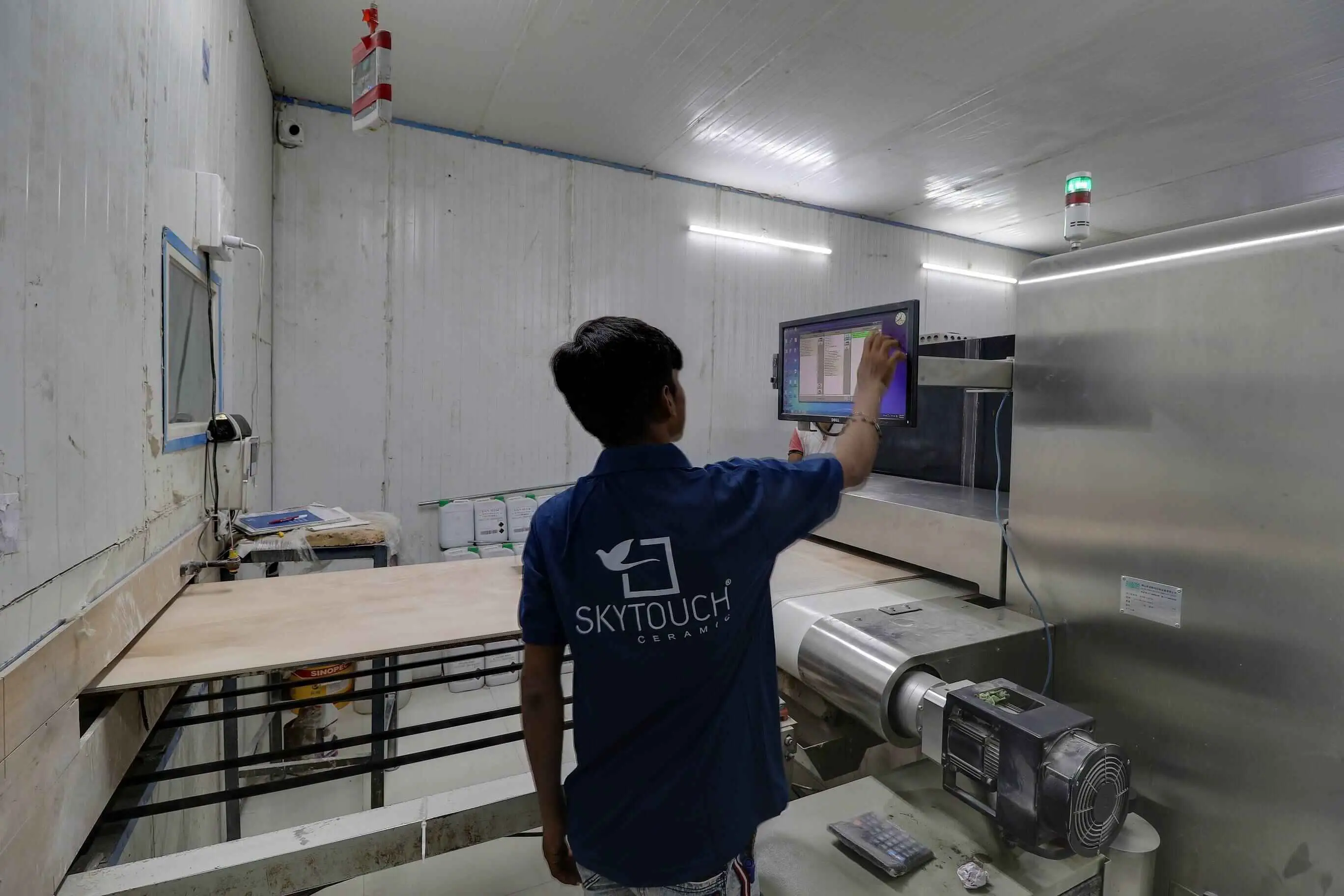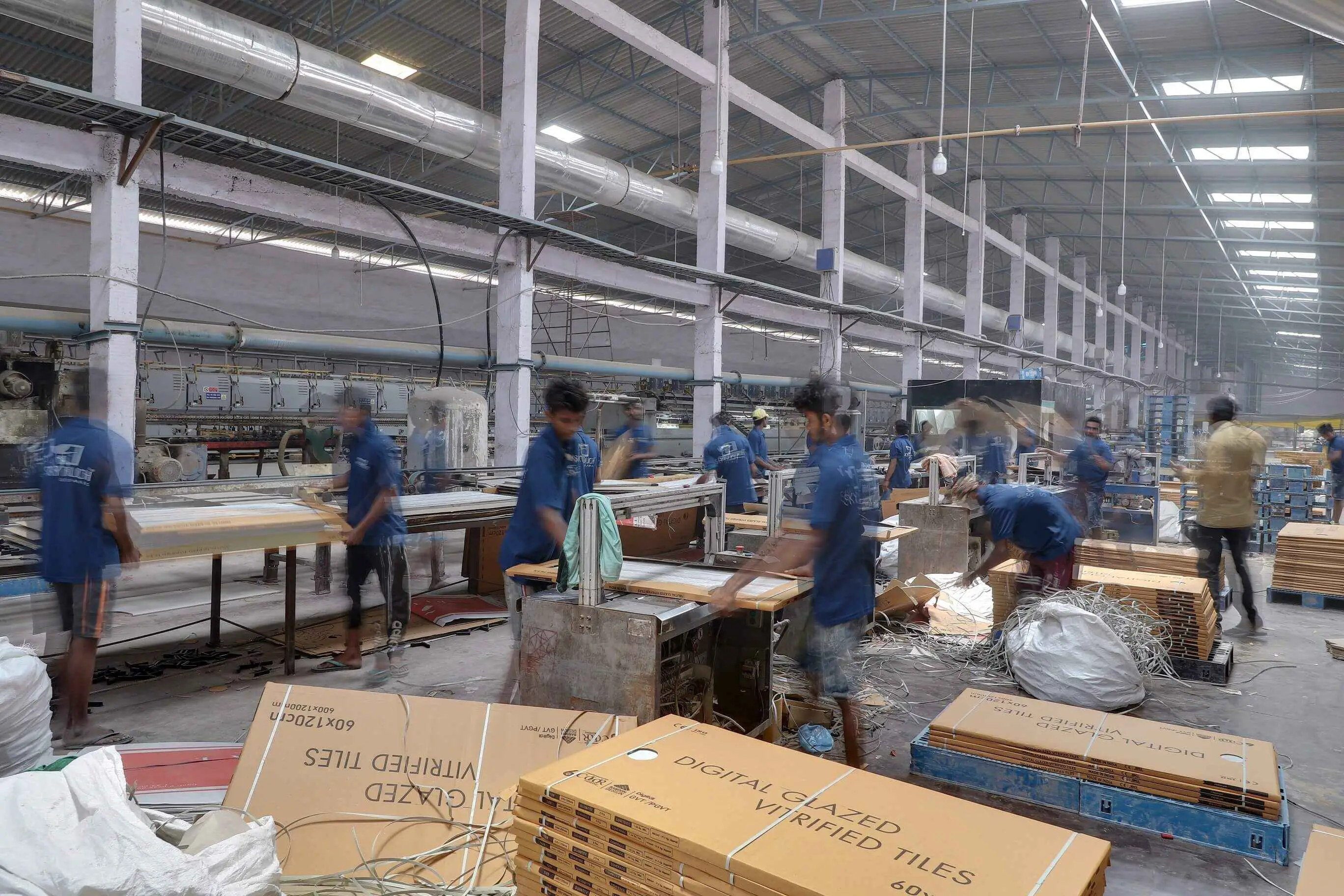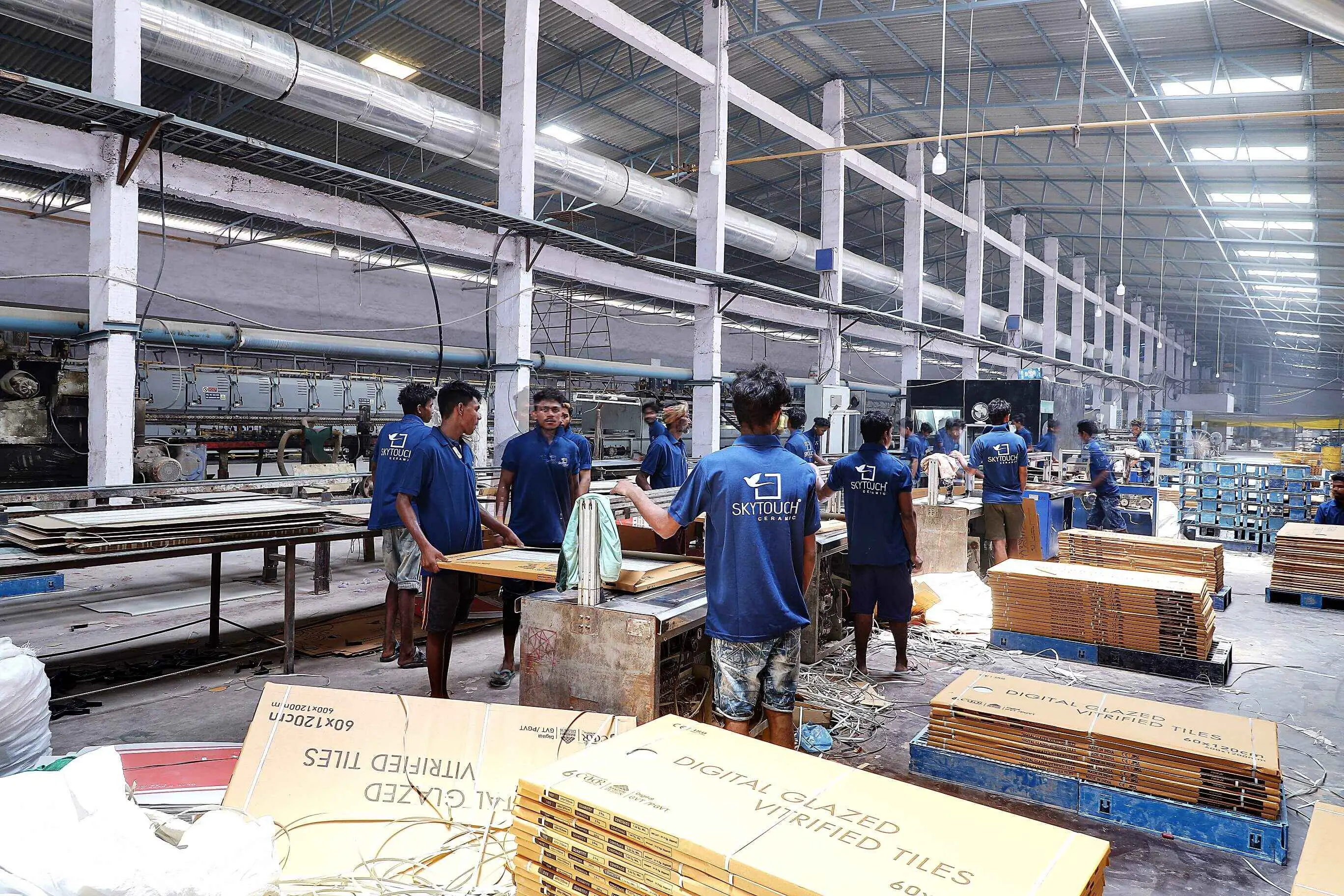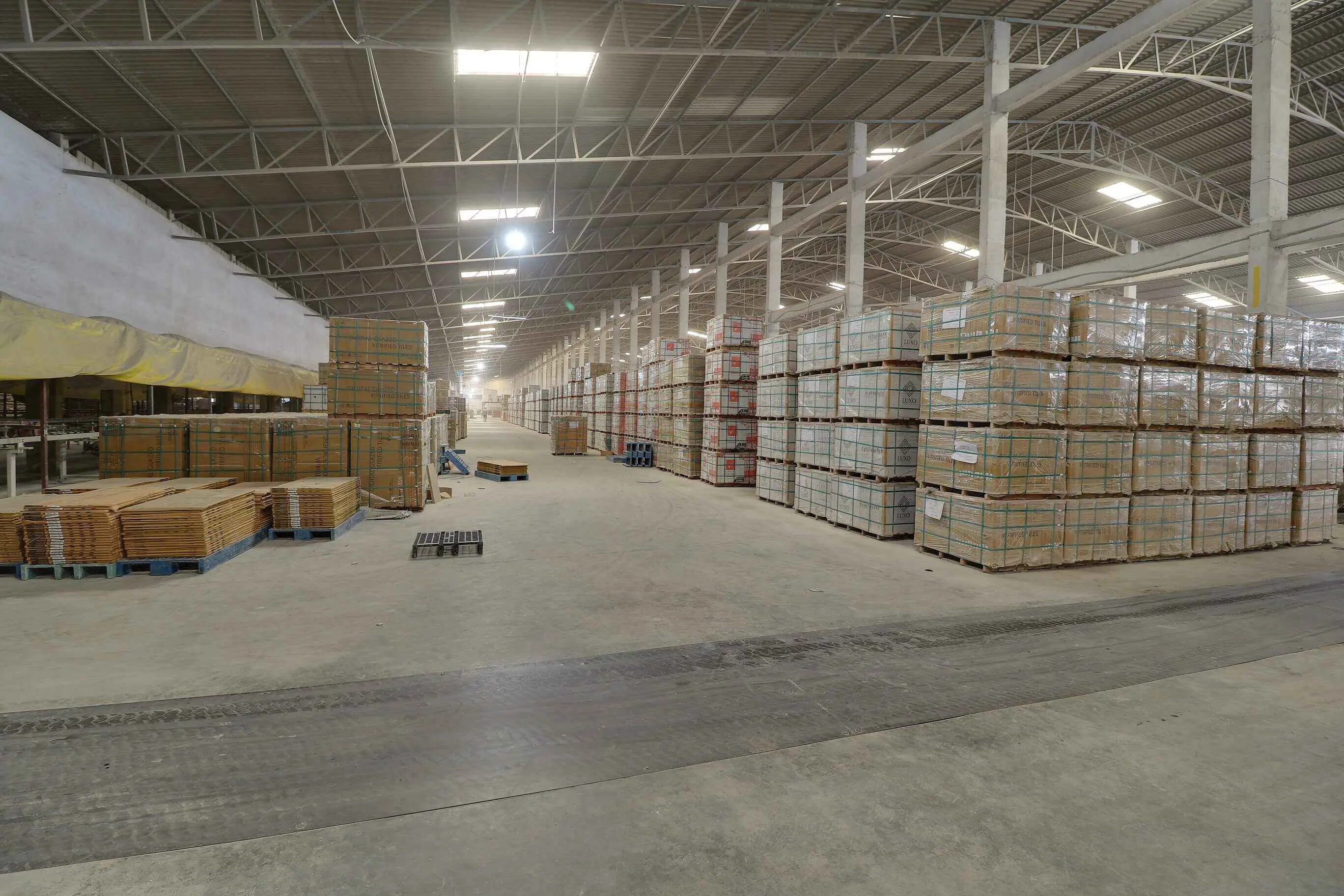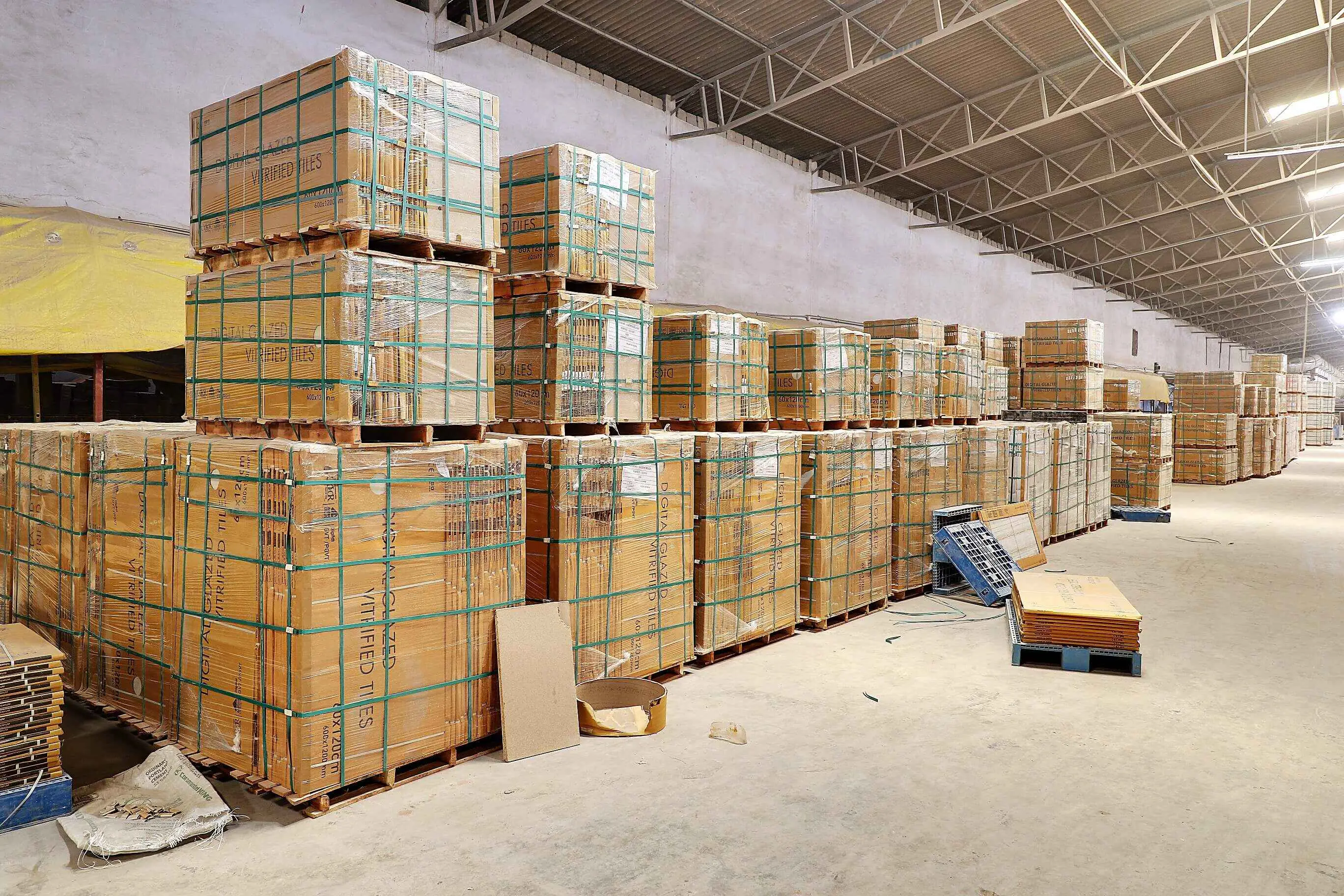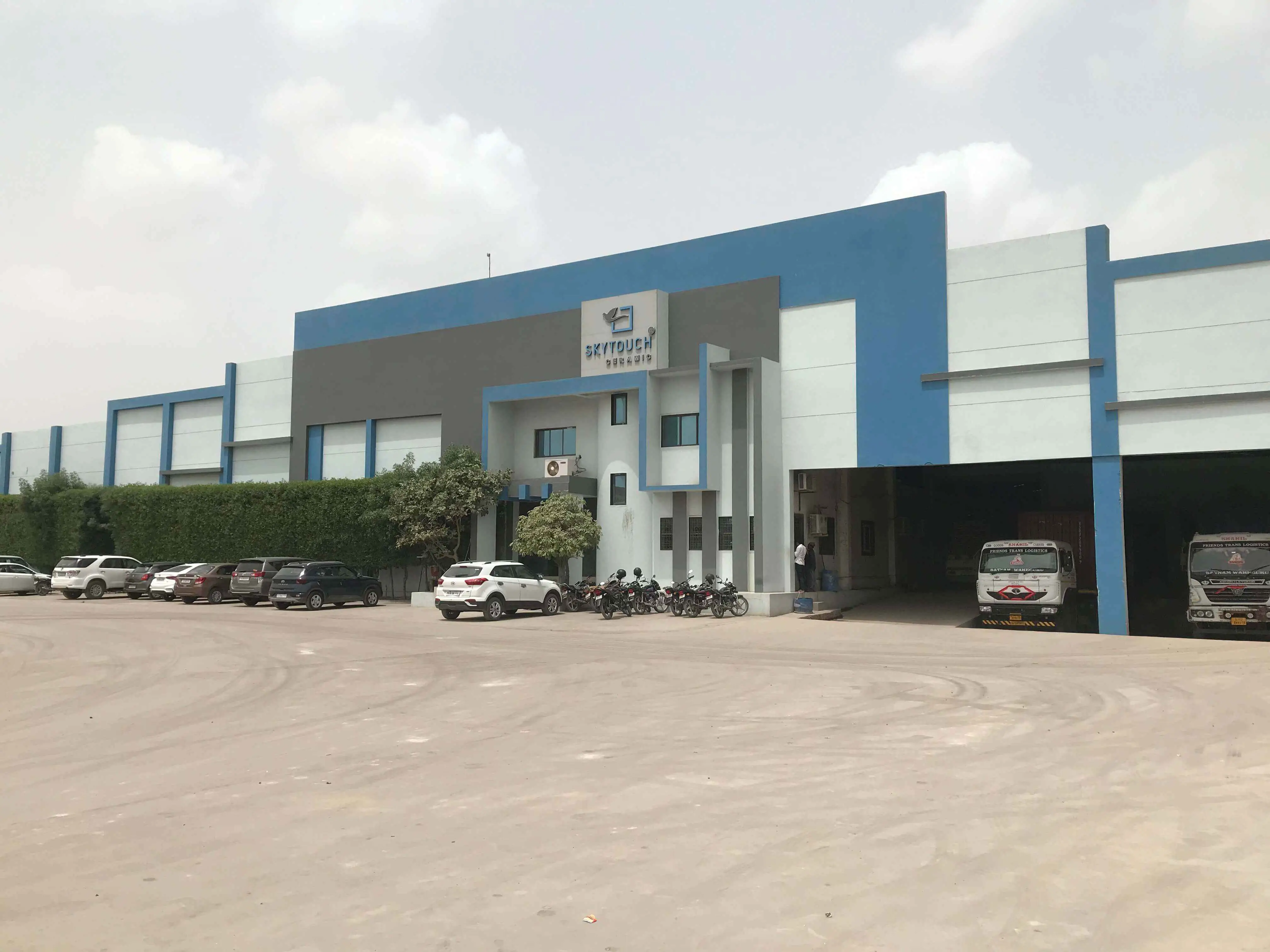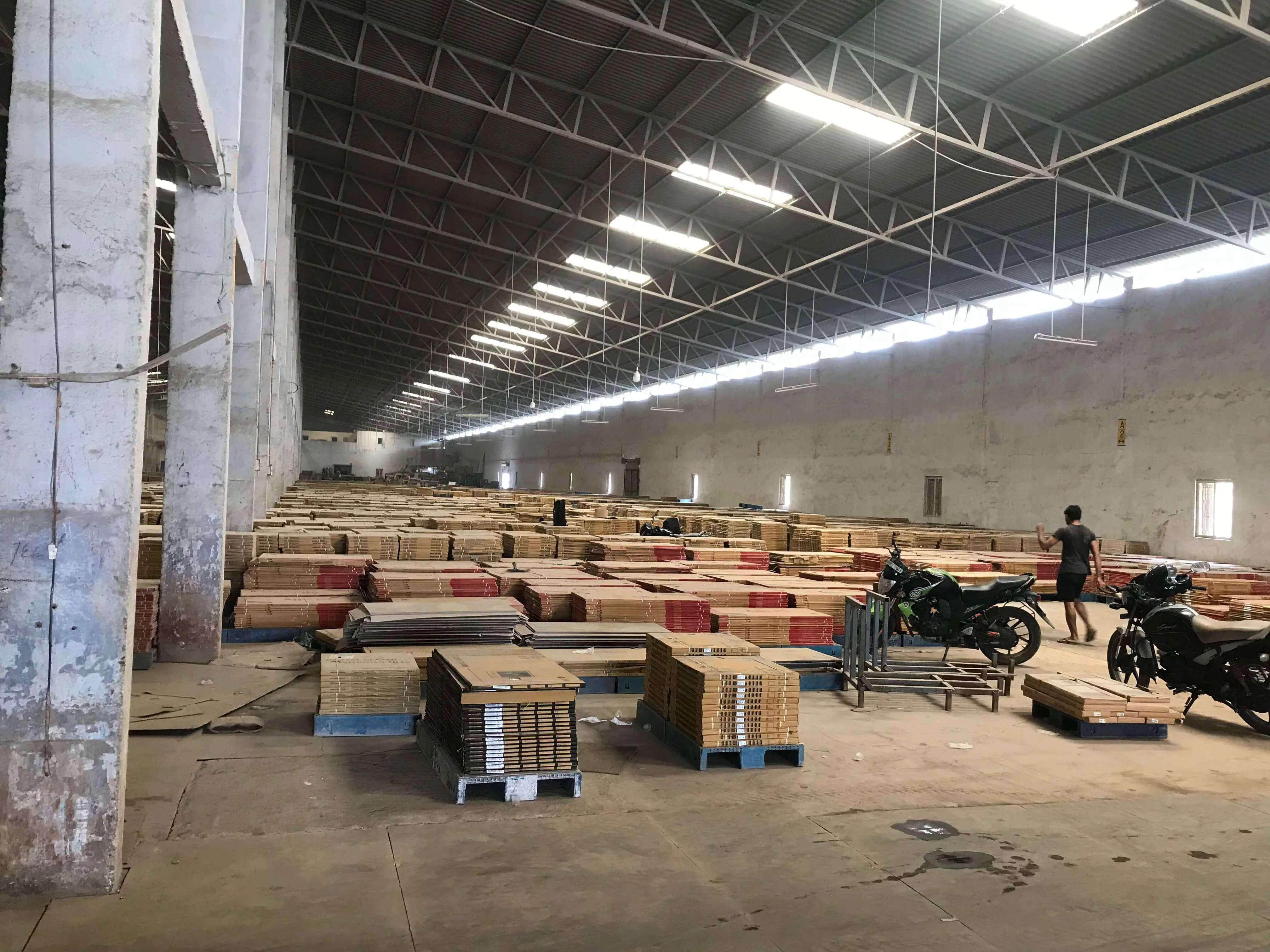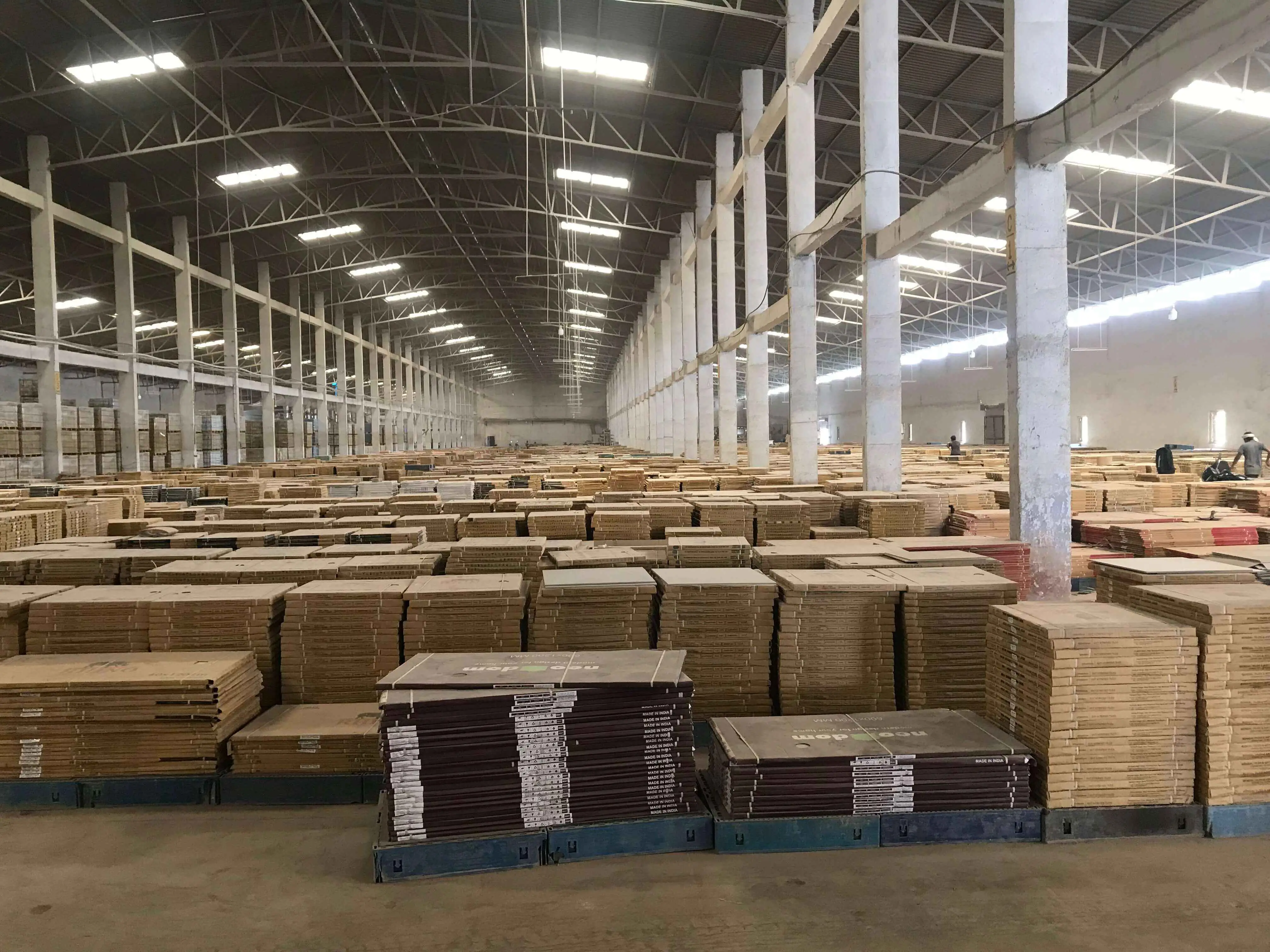 Visualize your place with TilesView
A tiles visualizer software which will help you visualize tiles in living room, bedroom, bathroom, kitchen, elevation, etc.